Recent Press: 3 Startups to Watch: Invest Tech Takes the Stage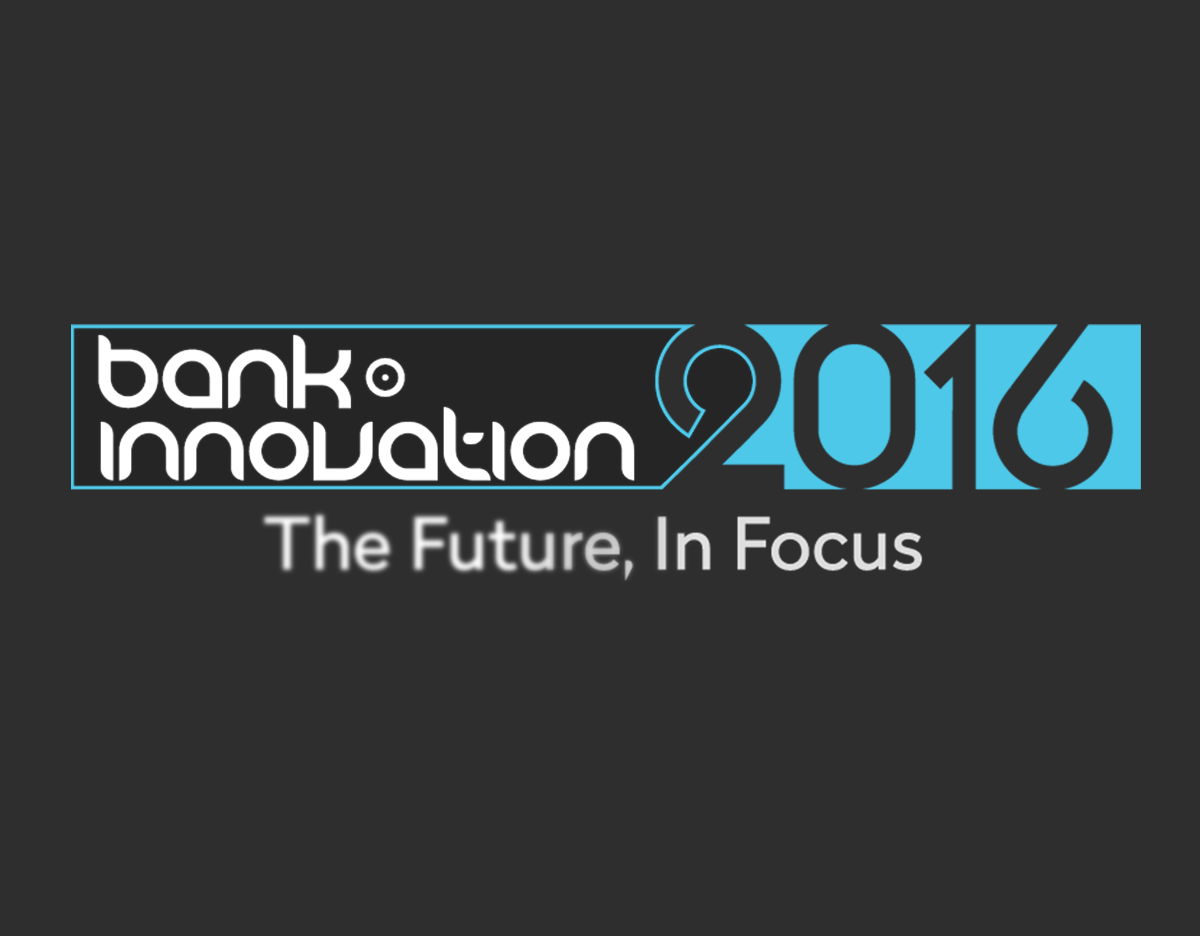 Last week Bank Innovation wrote a brief but flattering bit on MOMO. The content and link follow:
Mometic: Keeping the Stock Exchange Edge
MOMO, short for Mometic, states that it is the only stock app capable of streaming stock price movement in real time — a necessity for discovering and timing breakouts for more than 6,500 U.S. stocks. These sixty-five hundred stocks include those listed on Nasdaq, NYSE, and elsewhere.
Logistically and aesthetically, the app is impressive, as a user's stock interests, patterns, and trading style are matched by the app's layouts, alerts, and filters. With a cursory scroll down its homepage, sample photos of the app in action give a cold, sleek, minimally-meta feel. In the imperious voice of a classic stock broker, MOMO suggests a subtext, urging us to get a piece of this analytical assist while it's still hot, because like they say:
Being first to the party is always preferred.