MOMO Pro+ Webhook API Now Available
A frequent request which we have been put off for too long is the ability to connect with other systems.  MOMO users have wanted to integrate their alerts with their existing tools and custom dashboards as well as for their algorithmic trading.  This is now available with MOMO Pro+ via webhooks.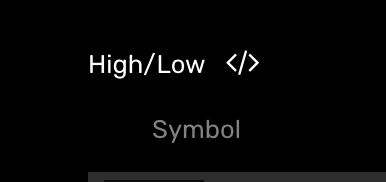 MOMO Pro+ subscribers will see the familiar </> next to supported alert types.  When clicked it provides necessary integration details. Webhooks are provided for the following alert types: Halts, Conditional, High/Low, Unusual Vol, VWAPdist%, and Price %.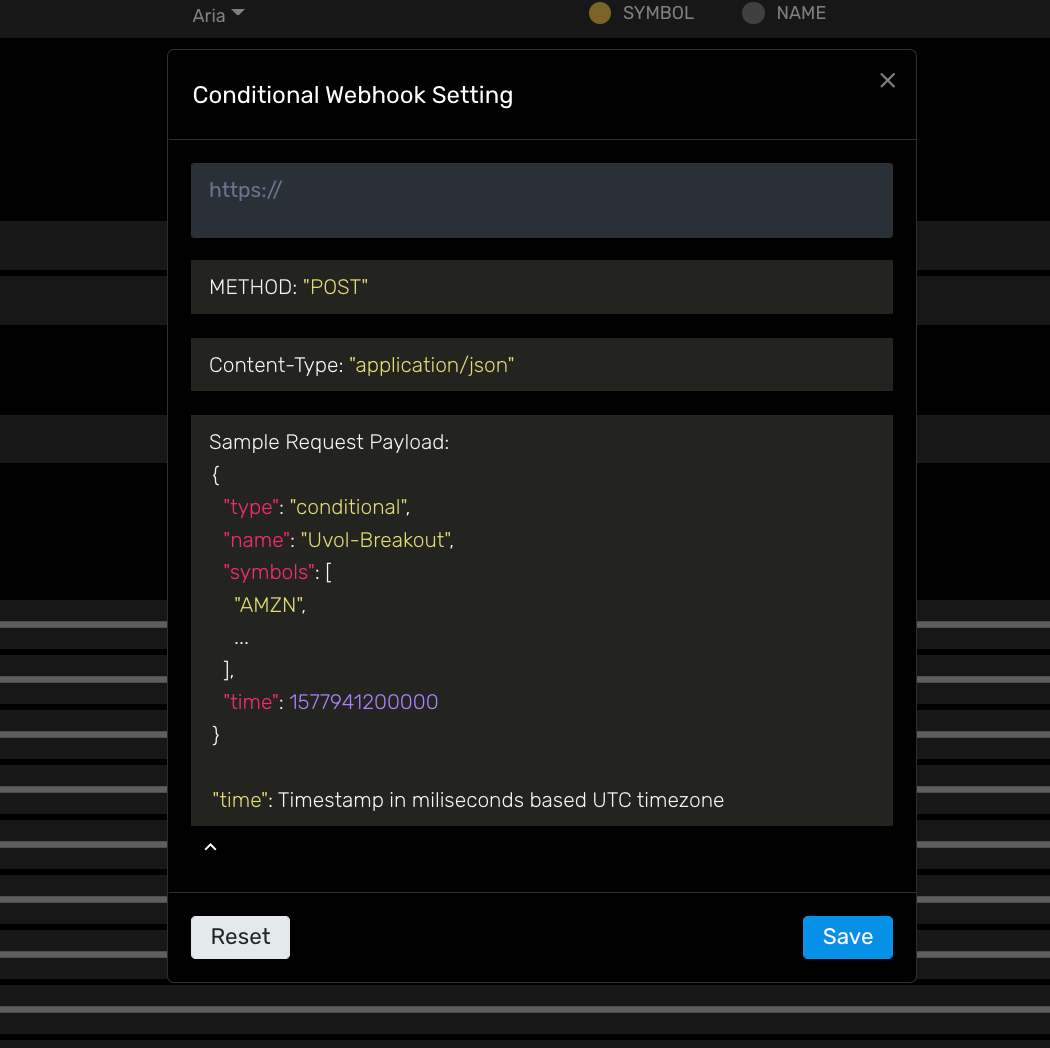 If you have any questions on setting up, please let us know.  
Team @ Mometic