TradingView: Great for charts, but maybe not for pricing accuracy.
We use TradingView - a lot.  The performance of their web-based charts is great.  But their specialty is in charting data, not providing last tick data across all exchanges.  This has caused some of you to occassionaly ask about our data.  Just as a quick point, here are a few quick screenshots showing Tradingview vs. others for the stock Editas (EDIT).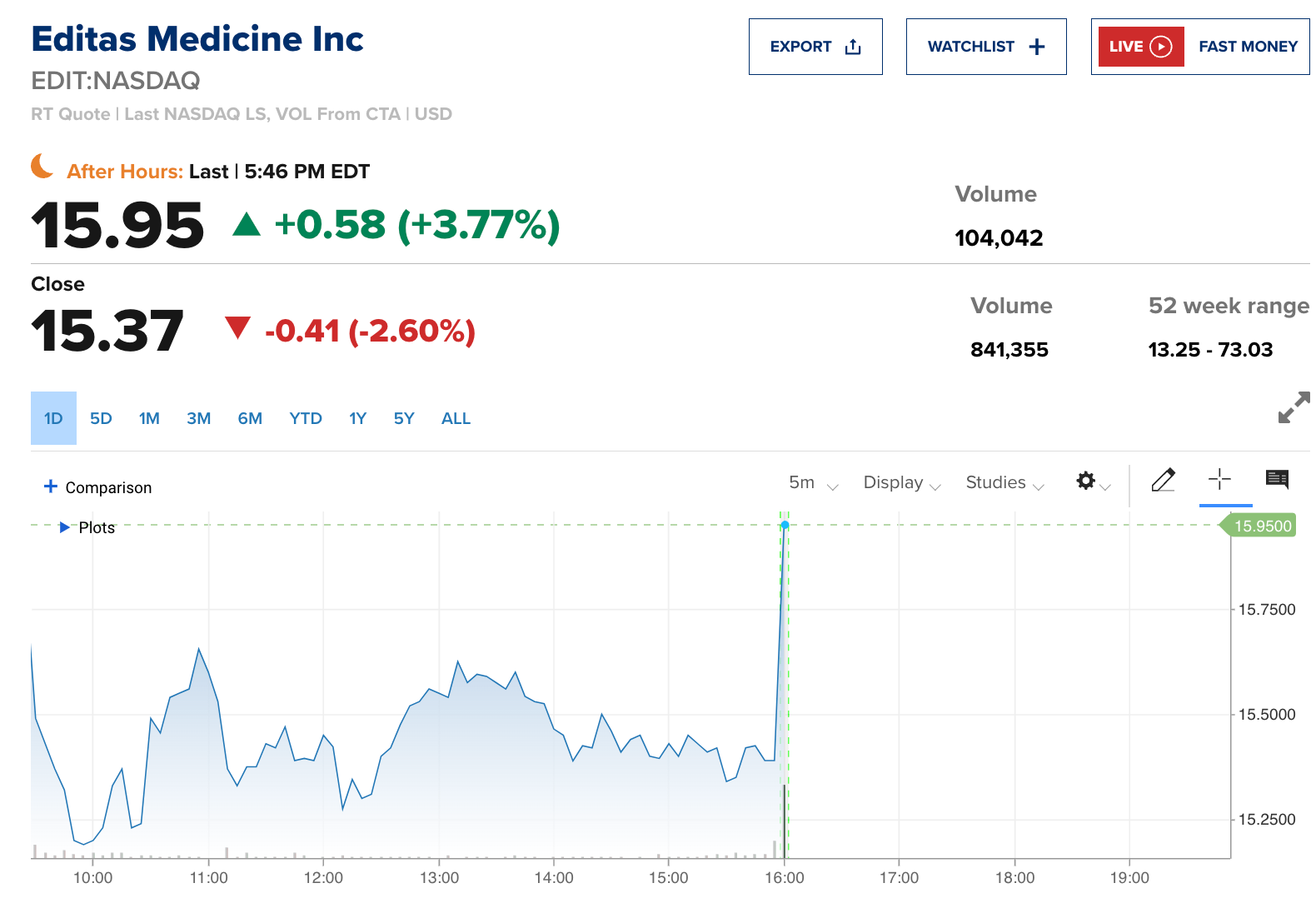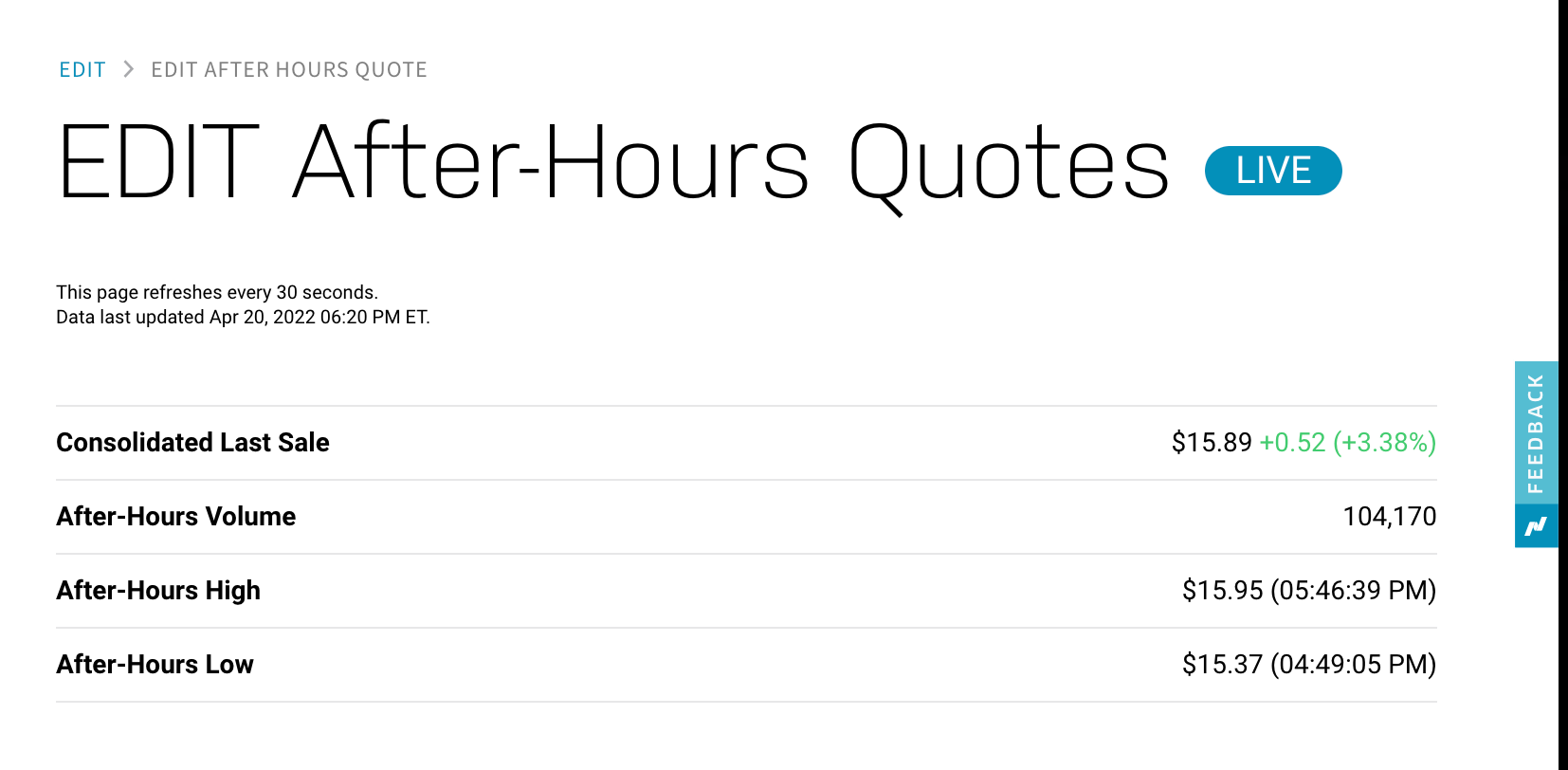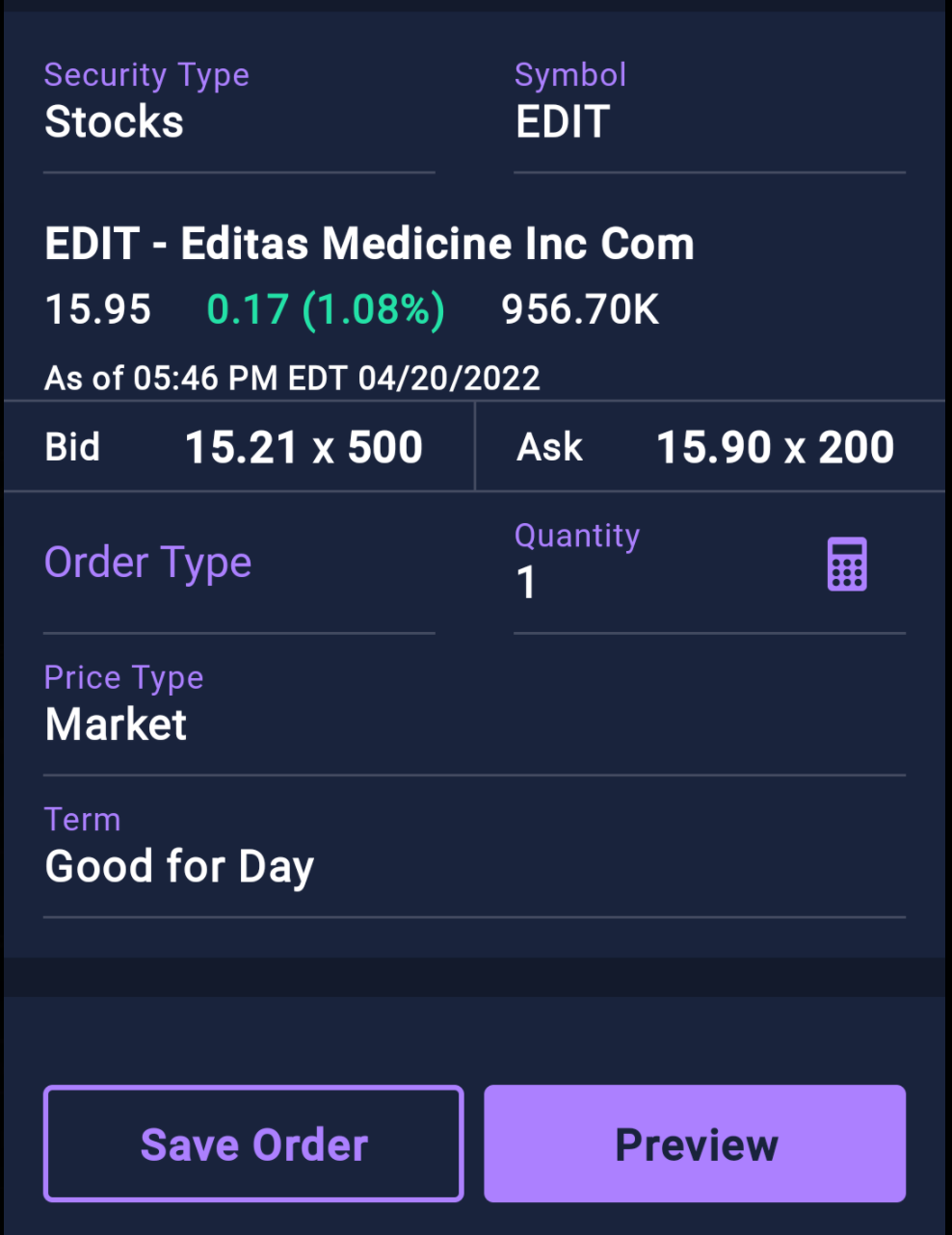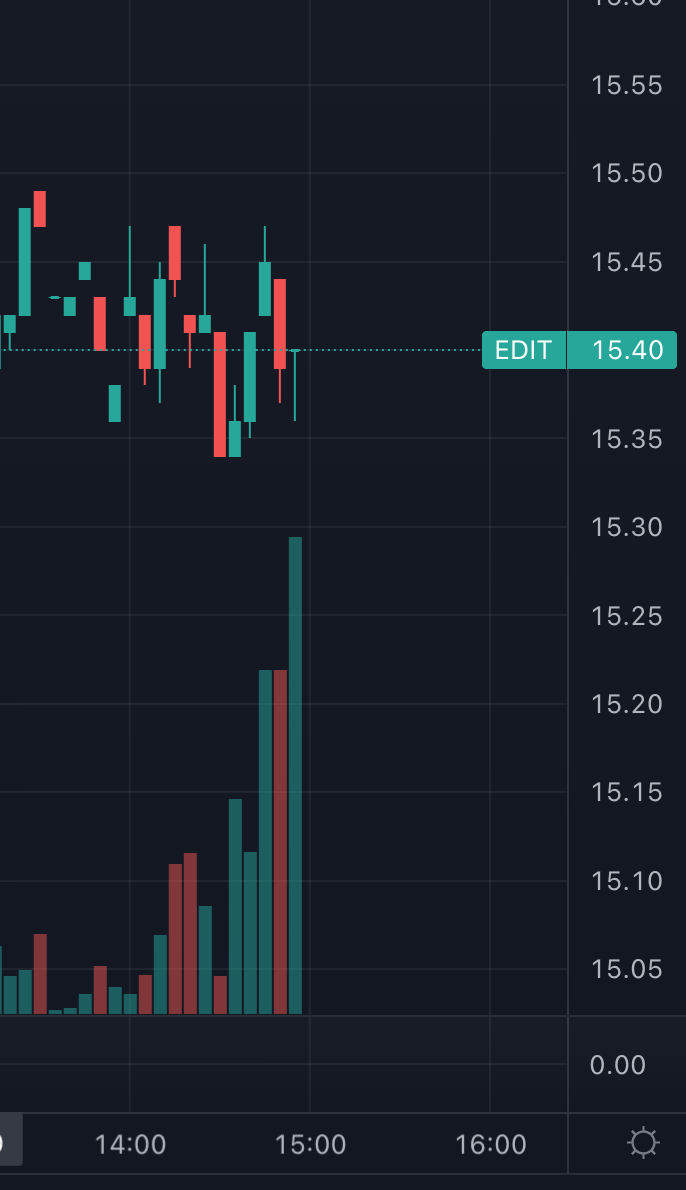 As you can see, MOMO has same last price as Nasdaq -- definitely a good thing!  You can also see that TradingView never came close to printing $15.89. We love TradingView charts as much as you, but going to have to keep a closer eye on their data during our testing.
Happy Trading!
Team @ Mometic