Stock Market Scanners in 2022
A non-technical view of what to look for and what to avoid.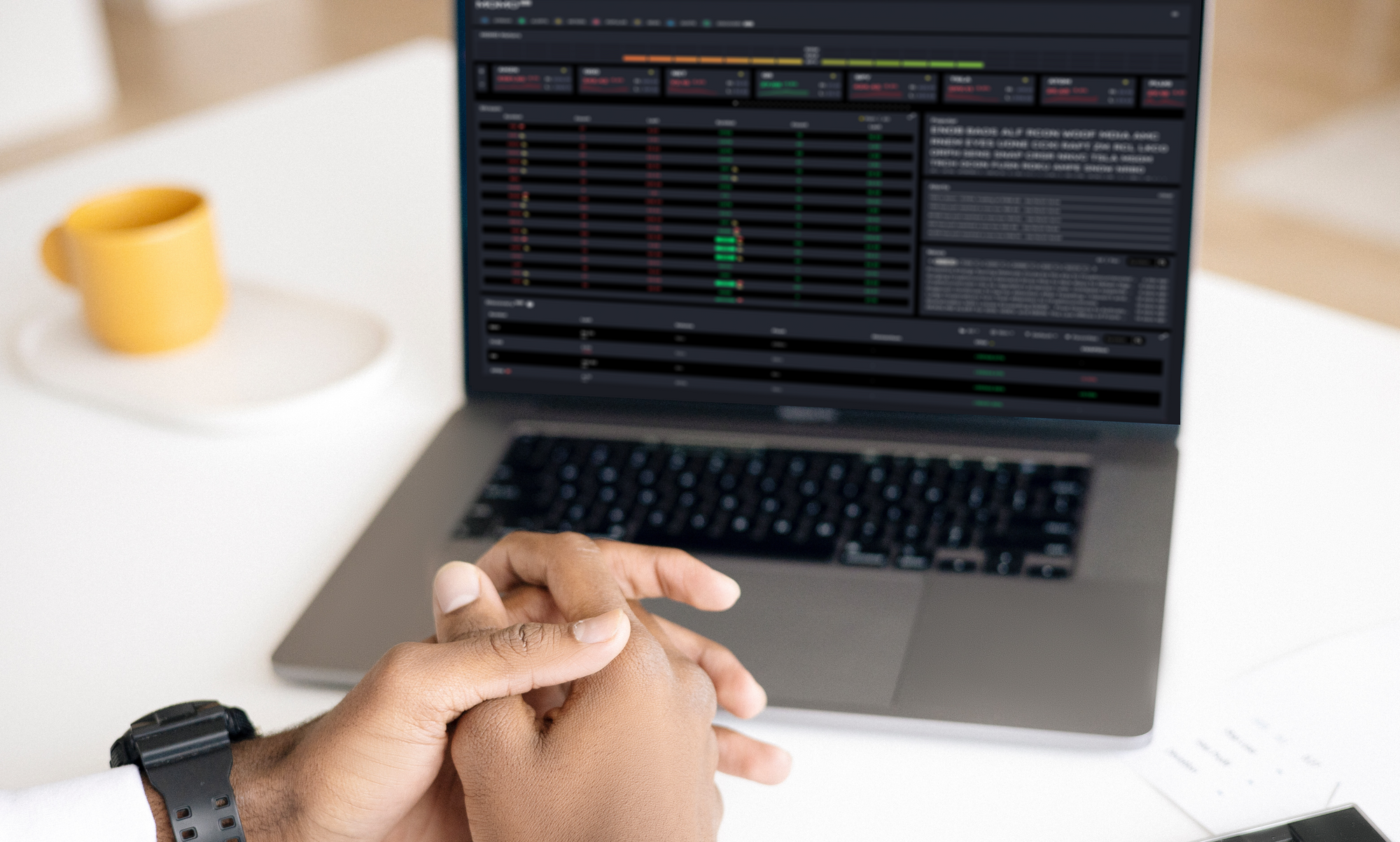 Having built MOMO probably makes you think we are biased, well yes, we built MOMO to our modern needs; but there is value in our experience because we have seen them all.  
Our general disposition is that a cleaner experience with the most valuable indicators, that works on all devices regardless of location,  in realtime – is the best way to uncover trades and confidently make profits in a repeatable manner.  We stand behind that and are very careful to provide curated information to keep you as close to the momentum as you need for your trading needs.  
Regardless of your decision, here are the top things to look out for when deciding on a stock market scanner.
Overburdensome  – Scanners can put too many indicators to try and make the argument about feature-richness, when its actually blurring the solution.  Money is made when a stock is going higher or lower.  Period.  While rare strangle and associated spread trades can make money going sideways, 99% of  don't trade   this.  A lack of self-confidence from too many conflicting data points shoots holes in our strategies to where "more", is often "less".  
Overly complicated - Need to program, code, or script to screen data of interest is something left for the tech hobbiest.  Financial data is complicated with many attributes and having to code data for sake of parsing data is great for learning data science, but not for trading.  Some brokerages have scripting and such, but you won't have access to that across all devices.  
Difficult to learn - The stock scanner & screener market is not new.  At least 3 of these tools are outdated and convuluted to an almost purposeful extent.  Perhaps to sell training or necessitate 1 on 1 coaching classes.  You should be able to have the scanner up and providing value in less than an hour or even minutes.
Too costly - Spending $125, $199, or even $350 a month is exorbitant for stock scanning/screening tech.  While some claim AI (not true at all btw), they don't have validated returns nor do traders use it in real life.  Scanning presents stock opportunities and that tech shoudn't cost more than $50 a month.  The data is expensive, but don't fall for bells and whistles that are not true or affiliates promote.  These affiliate fees are 40% of the sale, so take that into account.
Not actionable - Do you ever stare at old watchlists and wonder, "now what"? That is because the data isn't flowing and showing direction.  While we refrain from screaming "buy", we present data that in flowing streams and supporting data which provide a way to trade with confidence.  Static table data is great for accountants, but isn't meaningful for the pulse of the markets.  
Not portable – 30% of all trades now are done from a mobile device.  Not having ability to scan and get alerts on the go from same platform in 2022 should be a crime.
Proverbial "Value Meal" - Discord groups, chats, charismatic social influencer, etc. are all distractions.  You need to pull the trigger and hopefully are trading to make money and not build a social circle.  There are many free, independent trading groups and spending more for this as part of a scanner platform is "feature stuffing".  If you are here to make money, then keep your head in the game and focus on what matters.
Happy Trading!
Team @ Mometic.com