MOMO Web App - Install on Desktop or Phone
One of the features we have been wanting to take advantage of with our architecture is to make use of progressive web app (PWA) technology.  This has been our intent since 2015 when we started with Apps in the App Store.  The ability to go from App to browser was not as clear cut and the advent of PWAs have given us the ability to finally offer MOMO Pro as a web app.
(Note: If you came here to see how to put MOMO on your phone, this post offers a bit more guidance.)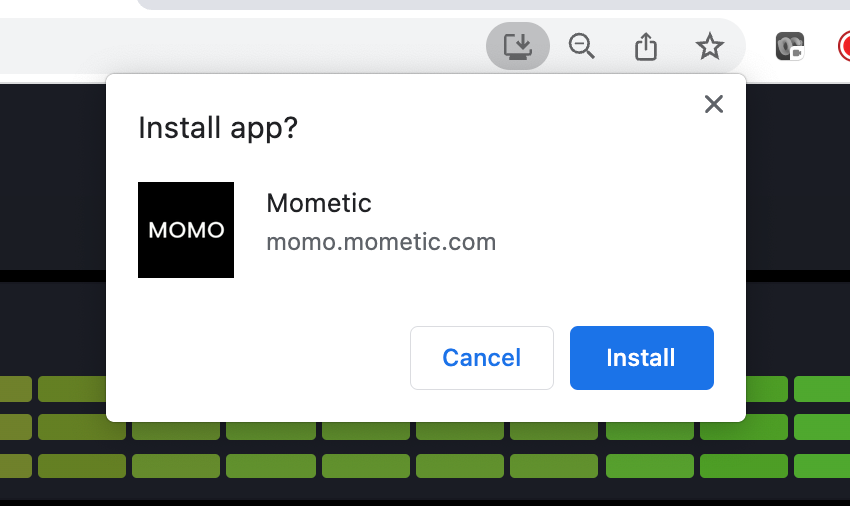 PWA's are relatively obscure since many don't have the right technology, but we are fortunate.  Now you can install MOMO Pro on your phone or desktop as a PWA and get the best of both worlds.  You can either click on your desktop icon or visit momo.mometic.com from your browser to launch MOMO Pro however you wish.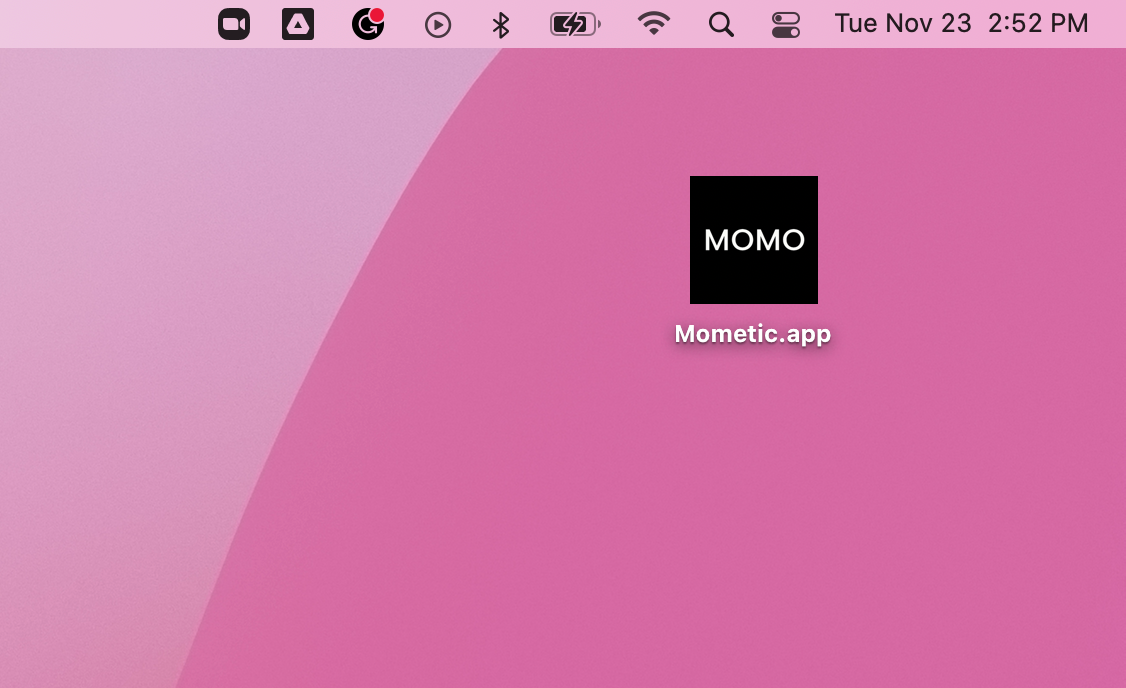 Once installed on desktop as a web app the bulky browser navigation and borders are removed and you get a clean experience as shown below.  Also you may see some performance improvements in scrolling and such as depending on your OS.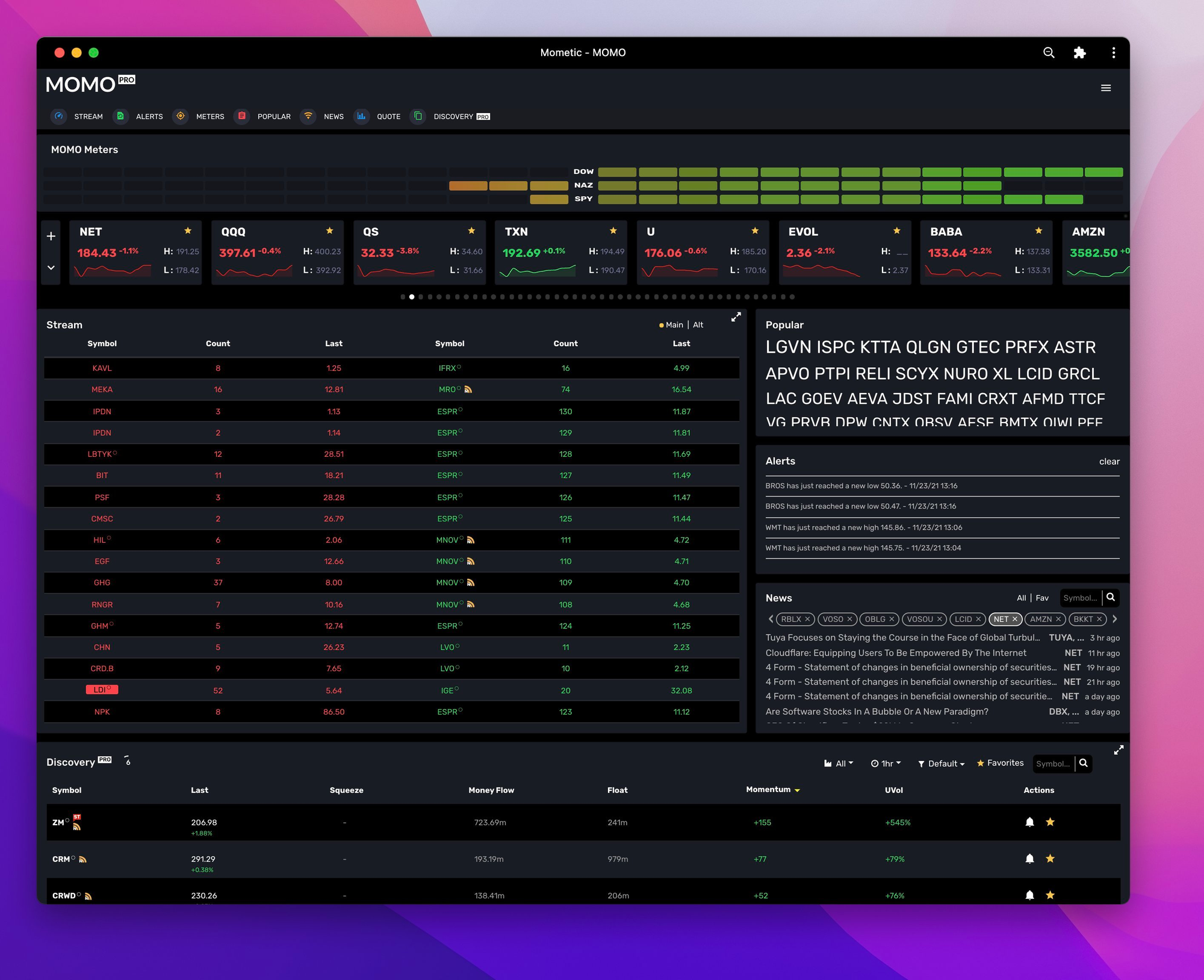 New to MOMO?  Sign up at Mometic.com