MOMO Stock Discovery & Alerts ver. 1.7 for iOS is Now Available -w/ Price Filters!
We are elated to finally have MOMO 1.7 for iOS available. It's been a long time in the works and is just the start of things to come. We have rebuilt MOMO from the ground up in support of future revisions, but we have also made a special effort to include our customers' top requested feature - price filters! Keep reading to learn about the other updates or scroll to the bottom to get the links to download.
I appreciate you patience and continued support. Your enthusiasm plays a big part in keeping us motivated and enhancing MOMO.
What's new in MOMO 1.7?
iPhone X Support - That's right - no more playing catch-up. The iPhone X has unique display requirements and we've tweaked MOMO to make sure it works correctly before its release.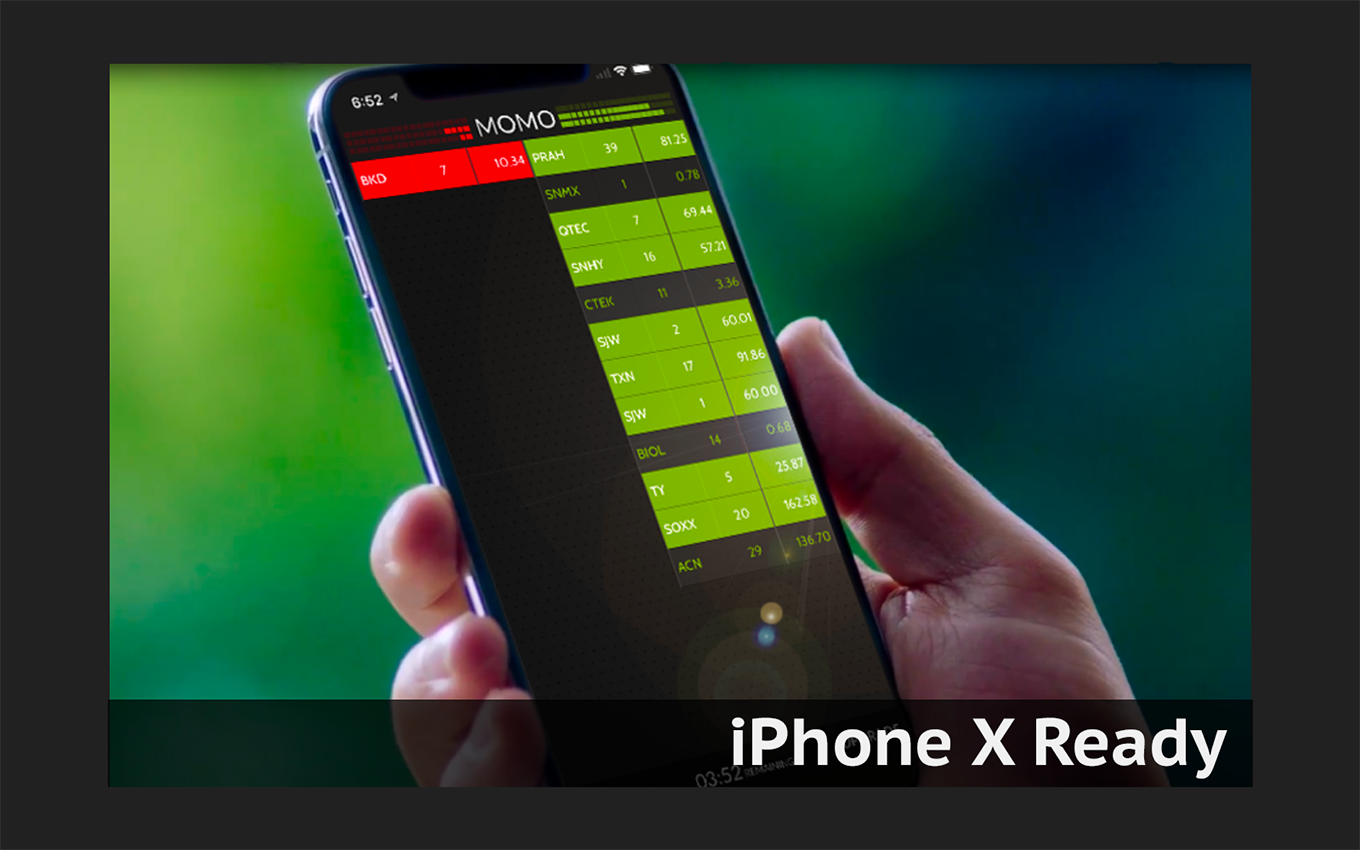 Smooth Data Streaming - MOMO 1.7 takes advantage of some new animation capabilities and enhances the way highs and lows stream. It's a minor enhancement, but we think it enhances the usability and removes some of the visual overload in prior versions.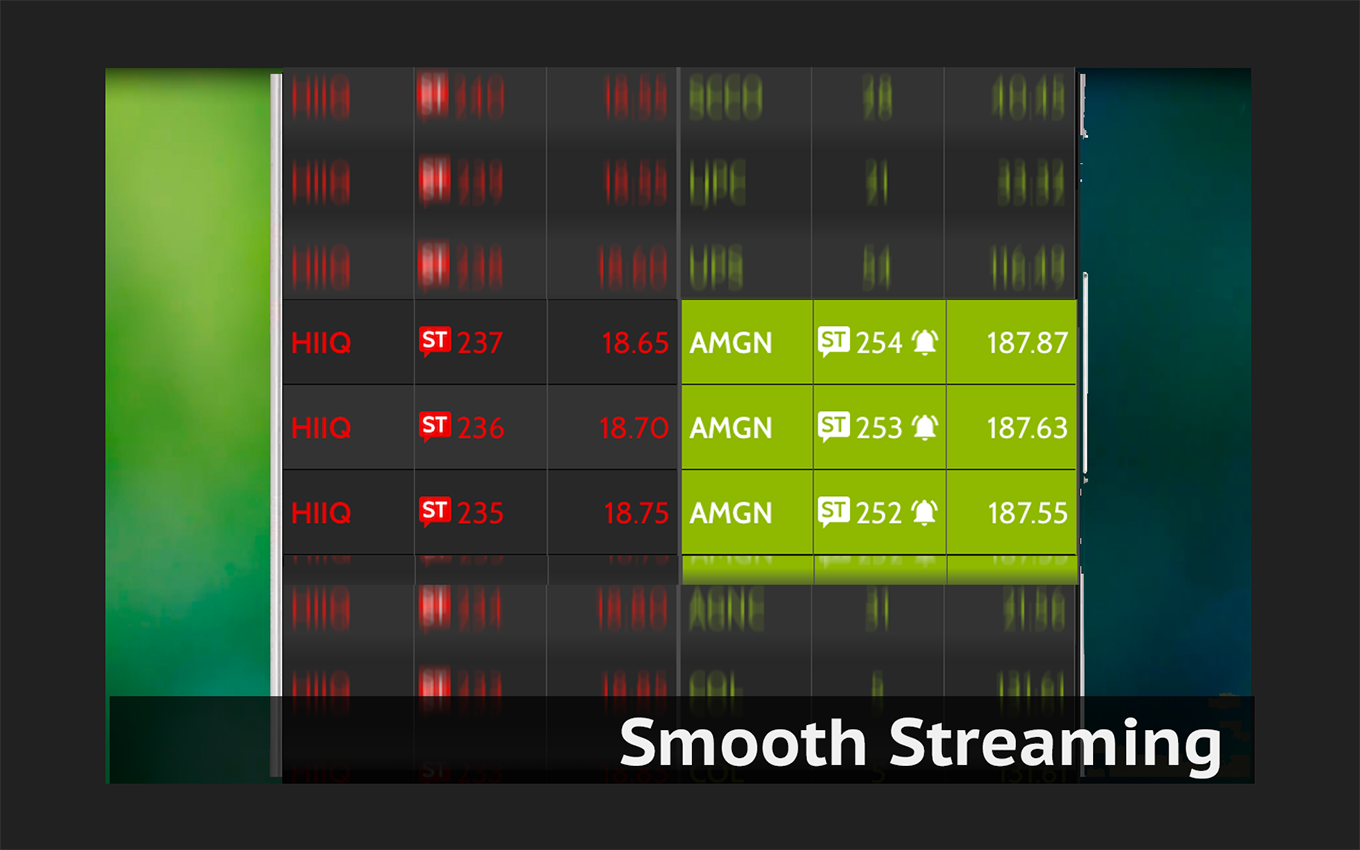 Revised Action Menu - We have refreshed the action menu and made it a ton more usable. At your fingertips you can easily share, set alerts, adjust the alert frequency, or view StockTwits to see latest news and buzz.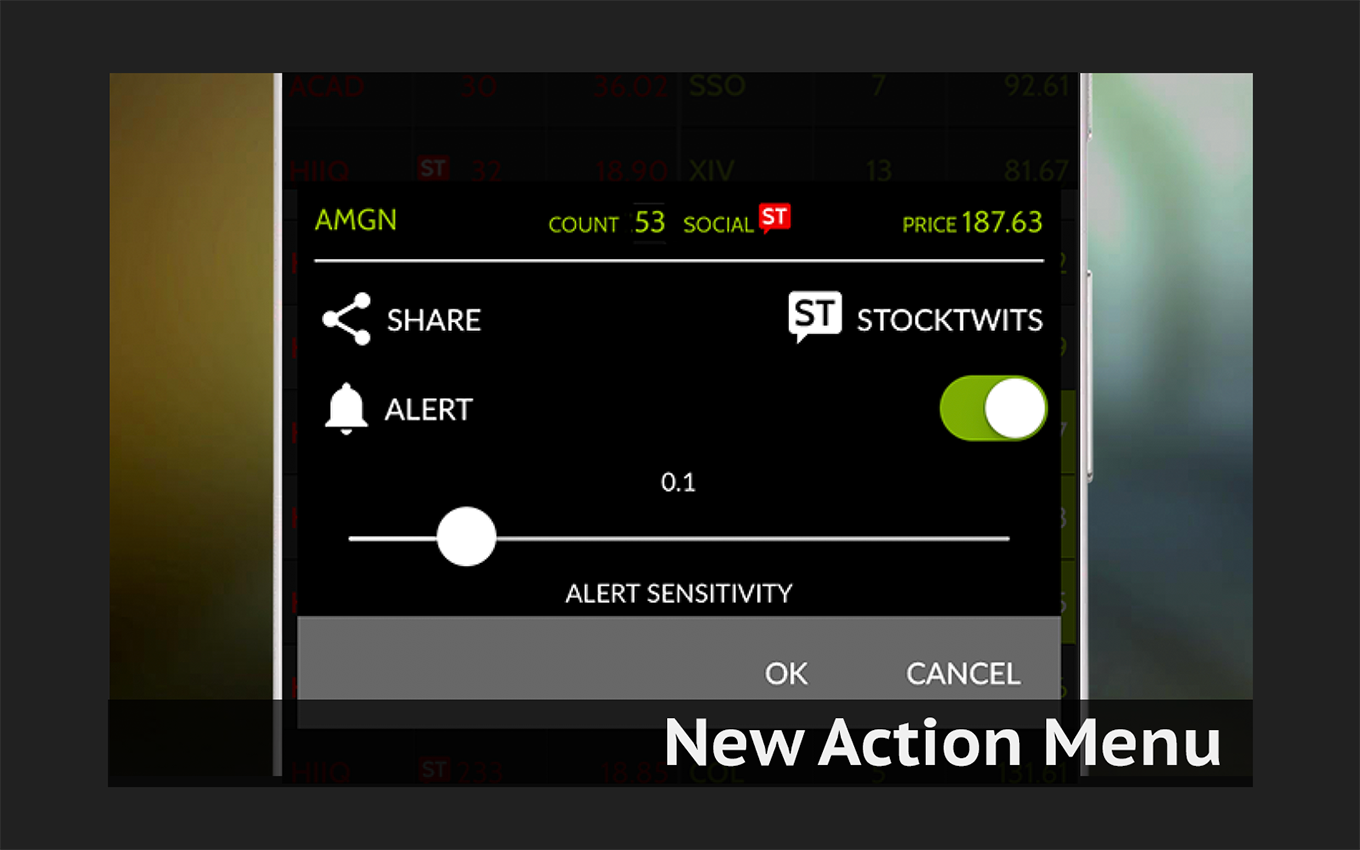 Price Filters - We added price filtering in Android this summer and if we didn't get it into the MOMO 1.7 iOS release we know you would have come unglued — thankfully we didn't disappoint. We can now finally say we have price filtering in both iOS and Android. With price filtering can now focus just on penny stocks or hone in any desired price range using our range slider.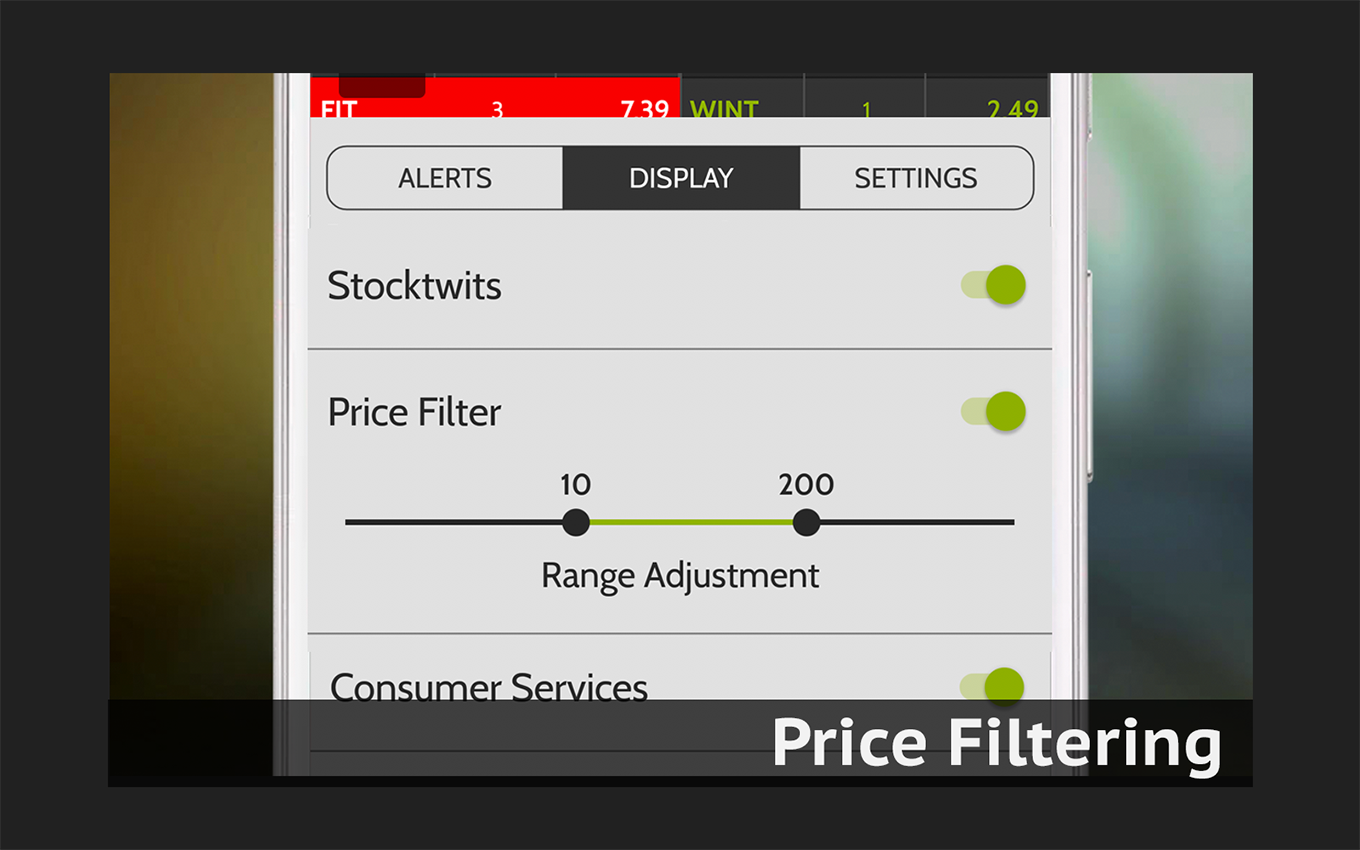 IMPORTANT NOTE:
Before upgrading make sure you copy your existing alerts. If you are a paid subscriber, use the restore subscription link on the MOMO plans page to recover your subscription. The reason why this is required for this build is a long story, but we had to do the proverbial "hard fork" in order to get MOMO working the way we wanted.
Get MOMO Stock Discovery & Alerts version 1.7 for iOS or MOMO Stock Discovery for Android with the links below.


Back to Mometic.com