Scan Penny / OTC stocks with MOMO - Coming Soon!
I'll never forget what our first request was when we released MOMO 3 years ago. Having exclusively traded the more popularly held securities in Nasdaq and NYSE I was in a bit of disbelief when I was asked - Do you support OTC stocks days following the release?
Little did I know that this request would be asked of us frequently over the years to the extend that some traders wanted to pay or invest in Mometic to make it happen. It appears MOMO is perfectly suited to scanning breakouts given the lack of available realtime tools for the OTC/Penny Stock markets. Given there are over 9400 issues in the OTC, it would be impossible to monitor breakouts any other way.
Well the wait is almost over.
In the next few weeks we plan on releasing OTC filtering to MOMOweb. For those unaware, the OTCmarkets include a huge list of over 9400 businesses in the US and around the world.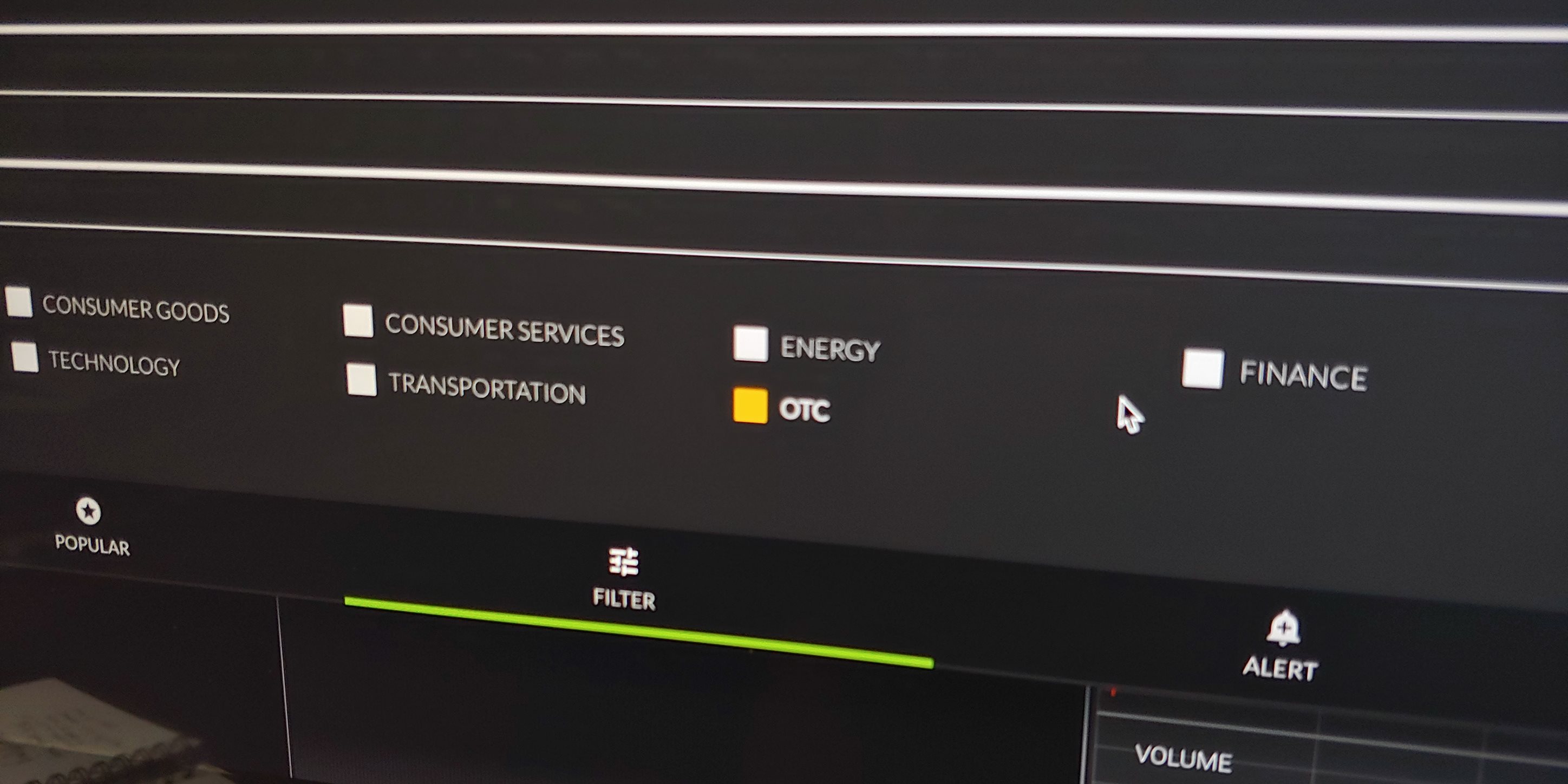 We've been testing over the past couple of weeks and it is looking good. Outside of needing to adjust to 4 decimals of precision there is not much else we had to change.
If you happened to find this link from wanting to see a list of the available OTC stocks, you can use this list as a start. It is current up to 8/21/2018.
And while OTC/Pennystocks may have a questionable reputation, keep in mind there are many big name, international companies via ADRs available. While looking through the list you will see many familiar businesses including Bayer, Universal, Softbank, LUXOTTICA, and Mitsubishi as well as international iShares ETFs for Canada, Ireland, Germany and others.
Want to try MOMO? Go to Mometic.com and pick the platform that works for you.